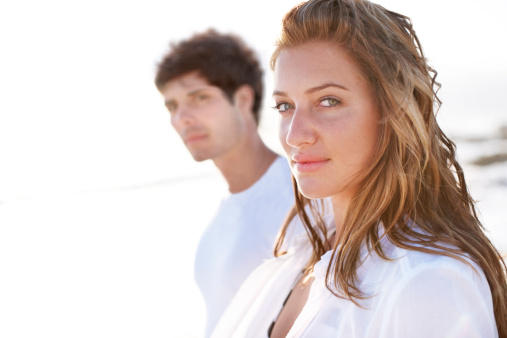 Freedom Fertility Pharmacy™ remains a leader in compounding of both sterile and non-sterile fertility preparations that meet industry requirements to provide you with safe and effective compounded preparations.
We pride ourselves on consistent, experienced compounding services that meet the highest standards for safety and quality. We use independent research labs to analyze the potency and sterility of our compounded preparations.
Our state-of-the-art, 797 compliant compounding facilities meet or exceed industry standards. Our pharmacy staff is trained in compounding fertility medications, and they follow meticulous policies and procedures to ensure consistency and quality with every compounded preparation order.