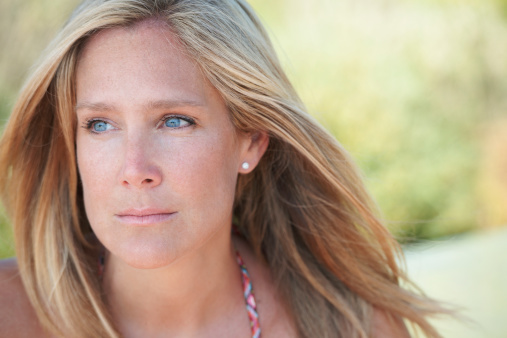 Freedom MedTEACH provides you easy access to instructions for preparing and administering fertility medications. Watch simple-to-follow video teaching instructions for injectable medications on your computer or mobile device.
Created by Freedom Fertility Pharmacy to support your treatment success, Freedom MedTEACH is another reason we are America's Leading Fertility Pharmacy.
Available in English, Spanish, Mandarin, Japanese and French!