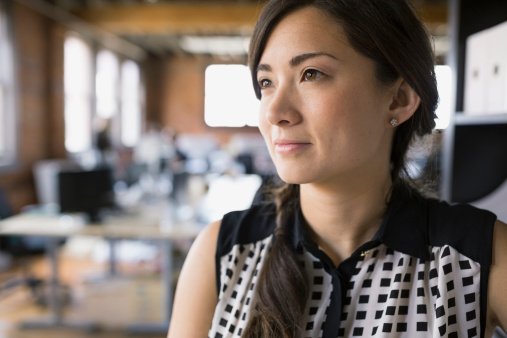 Since our birth as Freedom Drug in 1973, our emphasis has always been on providing individualized patient care and dedicated customer service. So it's no surprise we found our way into women's health and fertility.
Focused Exclusively on Fertility Since 1994
In 1994 we honed our focus and began concentrating our attention exclusively on fertility and specialty pharmacy services.
Today Freedom Fertility Pharmacy is the market leader in dispensing fertility medications.
We remain committed to personalized patient care and customer service, the same values that marked our beginnings some three decades ago.