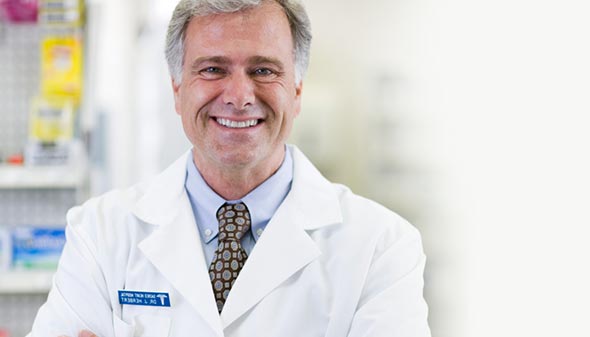 We take pride in providing a level of service you and your patients have come to expect.  Each day, we work to ensure delivery of the medications they need, when they need them.
Specialized Services for You and Your Patients
Benefits investigations
Prior authorization assistance
Coordination of third-party reproduction cycles
Same-day medication needs fulfillment
After-hours medication support
Submit a Referral
To transmit a prescription electronically using your practice's EMR, search for:
FREEDOM FERTILITY PHCY
12 Kent Way
BYFIELD, MA 01922
(800) 660-4283
To place an order by phone or fax, please contact Freedom Fertility Pharmacy at:
Phone: 800.660.4283
Fax: 888.660.4283
or download and print a copy of our referral form here!