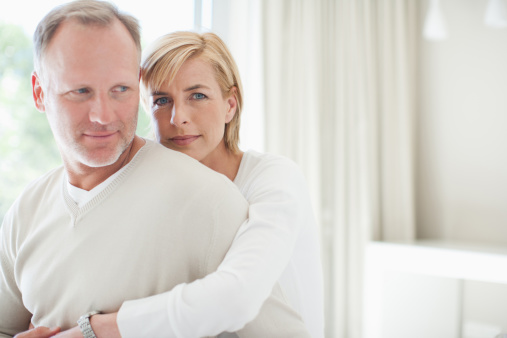 Most assisted reproductive technologies are not covered by insurance, according to RESOLVE, the national infertility association.
We believe fertility treatment should be accessible to everyone. We work closely with pharmaceutical manufacturers to administer prescription drug discount programs designed to ensure patients without insurance have access to fertility treatments.
If you do not have insurance coverage for your fertility treatment, please call us at 800.660.4283 for an estimate of what your self-pay prescription may cost.